Reading Time: 4 mins
When admiring our favourite celebrities, whether on TV, in a film or relentlessly scrolling through Instagram, it can be easy to forget that there is a whole team of people on hand to make them look fabulous.
While some celebs like to give the illusion that they're au naturel, others are happier to admit when they've enhanced their look. Plenty of the world's biggest names are loud and proud about their hair extensions. Their versatility allows for trying out different looks, whether for a film role, music video or just because they feel like it.
Celebrities who wear hair extensions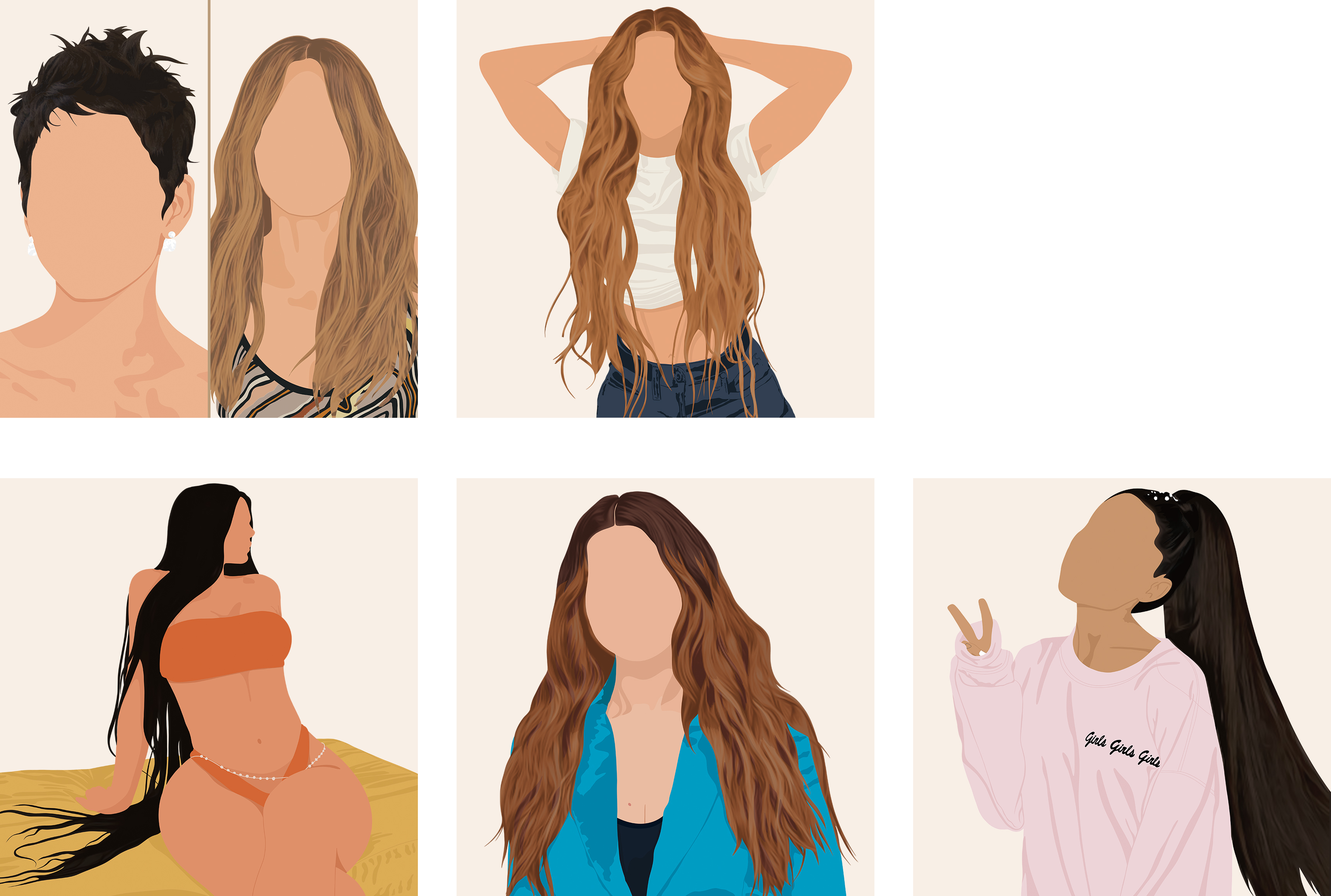 Kylie Jenner
is billionaire makeup mogul is more than happy to share her love of hair extensions. In March 2020, she showed what her natural hair looked like without any extensions, sporting a chin-length bob. However, Kylie Jenner is hardly known for sticking with one look for too long, and soon enough, she was spotted with long, dark hair extensions that almost reached her knees!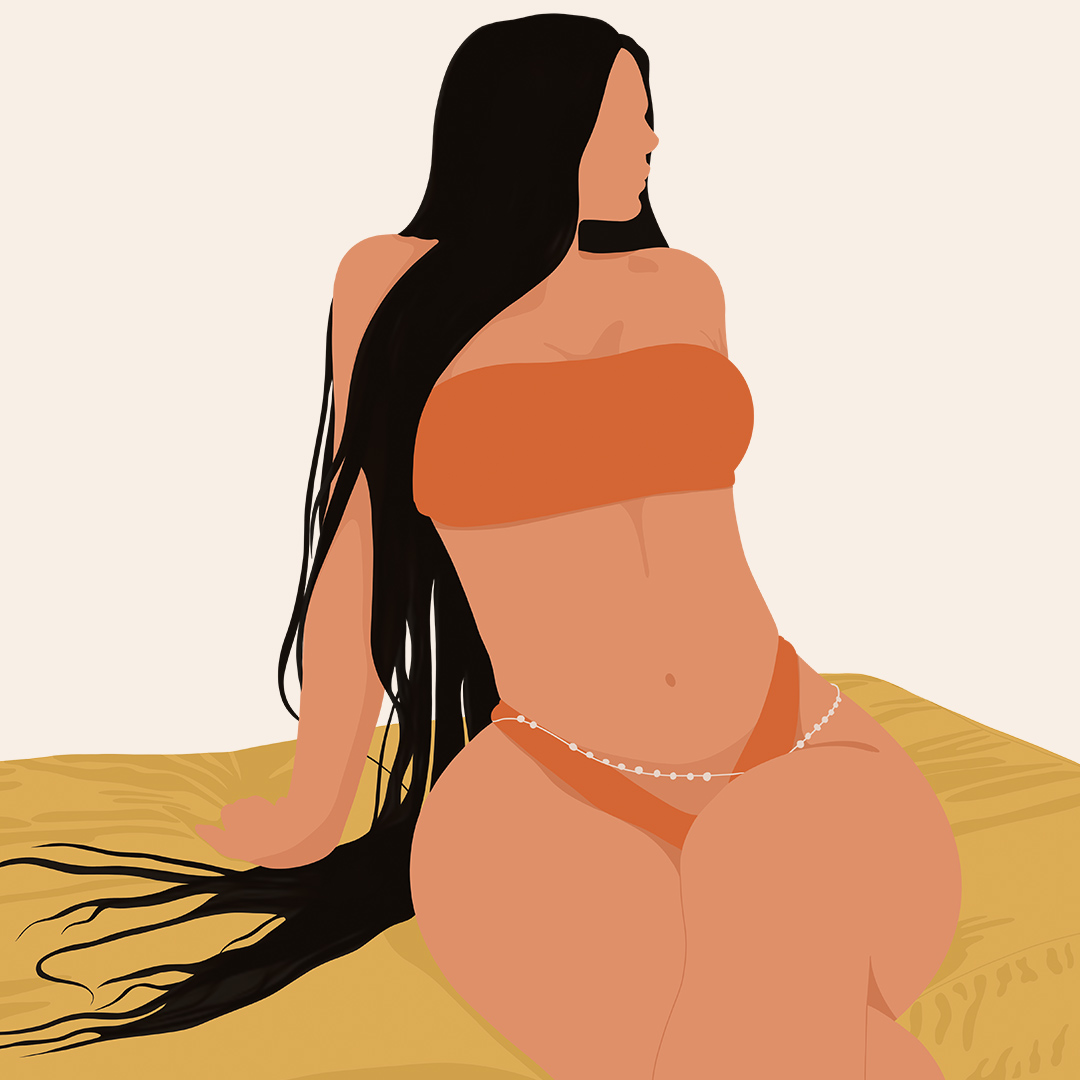 Ariana Grande
Before she skyrocketed to fame with her catchy pop songs and powerful vocals, Ariana Grande was starring in Nickelodeon's Victorious. For her role as the ditzy Cat Valentine, Ariana had to bleach and dye her hair bright red regularly, which eventually took its toll on her natural locks.
In 2014, Ariana took to Facebook to talk about the damage her hair had gone through. She said: "My real hair is back to brown, and I wear extensions, but I wear it in a ponytail because my actual hair is so broken that it looks absolutely ratchet and absurd when I let it down."
To hide her damaged hair, Ariana started to wear long ponytail extensions, which has since become her signature look.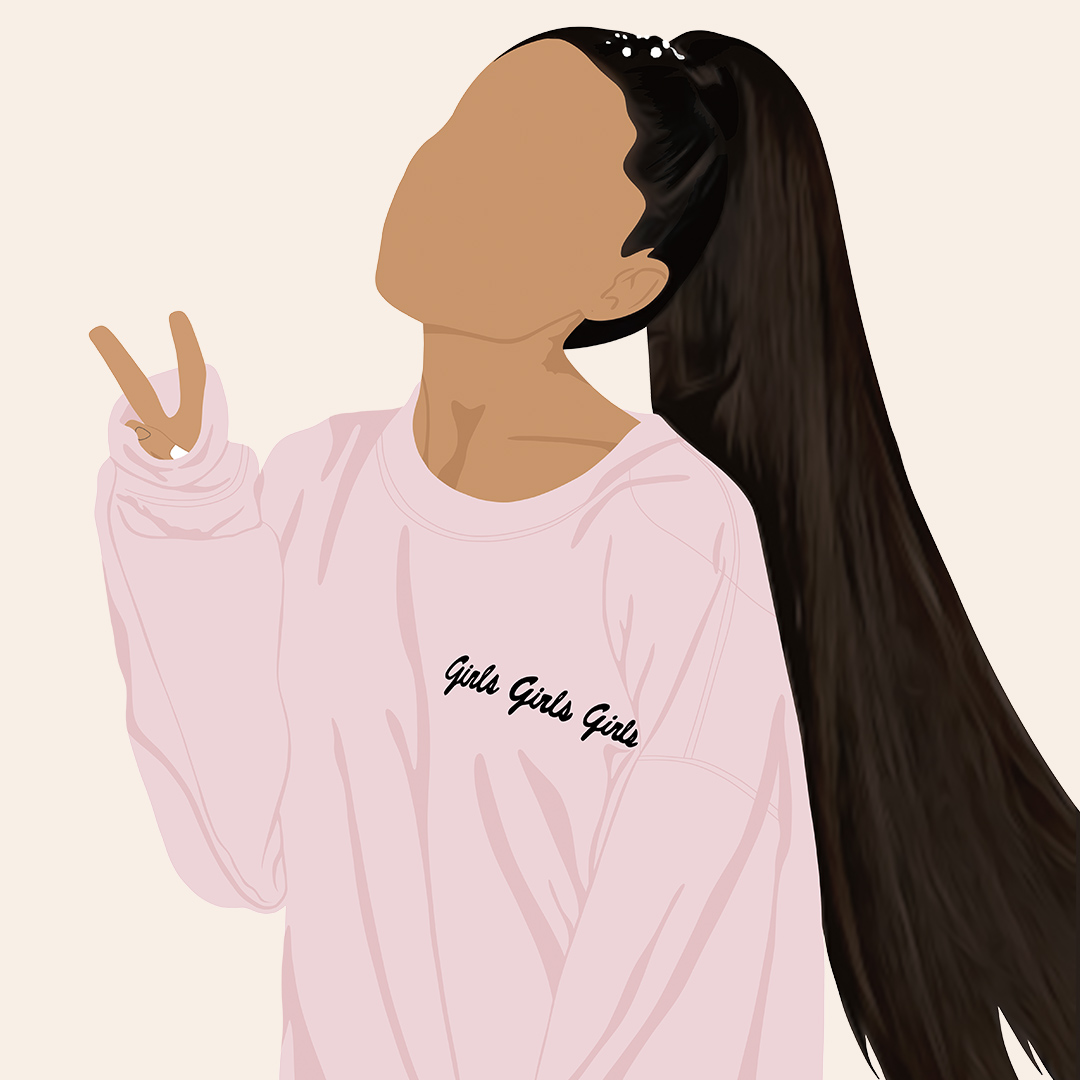 Halle Berry
Halle Berry is probably best known for her incredible pixie cuts throughout the 90s and early 00s. A super short pixie is not a cut everyone can pull off, but Halle Berry makes it look effortless and sexy.
However, the actress has been known to experiment with her hair using extensions, giving her a long, voluminous mane. Berry has previously said that she enjoys extensions, thanks to their low maintenance compared to her natural curls. Long hair or short, she always looks gorgeous.
Jennifer Lopez
Jenny from the Block is also no stranger to a pixie cut, most notable in 2002s Enough. However, she's been a hair extension enthusiast for many years, using them to create various glamorous styles. In late 2020, she flaunted her long, blonde extensions that went well past her abs. She looked incredible with the natural, beachy wave running through her flowy, caramel-coloured locks.
Selena Gomez
The Rare Beauty founder is a recent member of the hair extensions club, sporting a new look in May 2022. Her long, flowy locks are a far cry from her short, wavy bob from just a few months earlier. The former Wizard of Waverly Place was more than happy to share the process of having her extensions installed. She's always been open with fans, sharing health struggles with anxiety, depression and bipolar, as well as her battle with lupus that resulted in her needing a kidney transplant. Selena is now doing well and looking amazing with her flowy locks!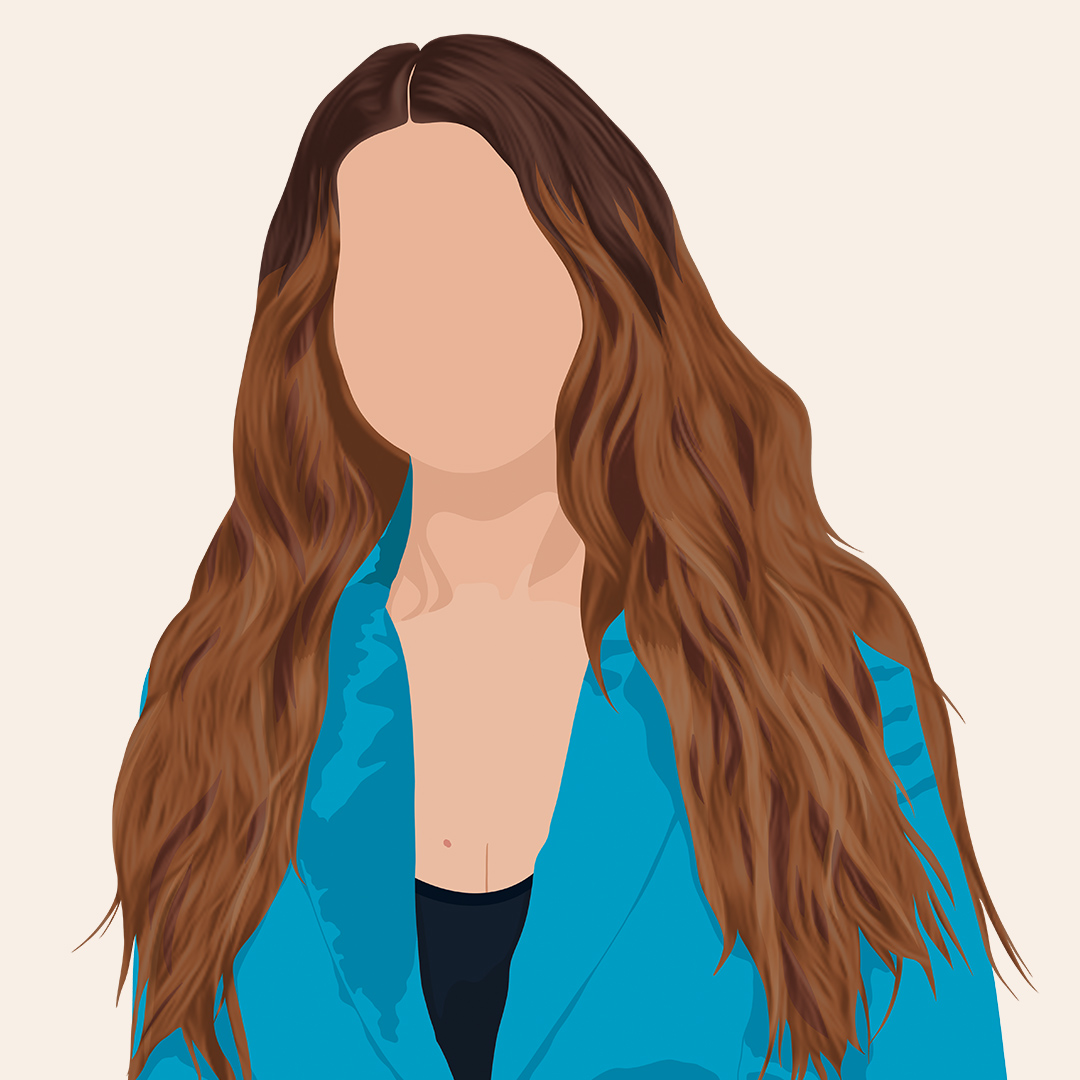 What hair extensions do celebrities wear?
Celebrity hair extensions come in a range of styles, colours and textures. They have a myriad of hair extensions in their arsenal to help them achieve certain looks. They include the following:
Clip-in
Clip-in hair extensions are secured using snap-on clips, making them easy to apply. They're a well-loved option for celebrity hair extensions since they can be installed and un-installed easily, perfect for a short-term change that a celeb might need.
Tape-in
Tape-in hair extensions use special tape to bond the locks onto your hair, lasting up to ten weeks. These are a good choice for actors who might need a temporary change for a tv show or movie but need something longer lasting than clip-in extensions.
Weave
Weaves are one of the most famous kinds of hair extensions, known as hair integration. They're great for adding length and fullness. You can add them through bonding, fusion, or micro rings. Some famous names that opt for a weave include Ciara, Keke Palmer and Rihanna
Conclusion
Many of our favourite celebs are avid fans of hair extensions. These extra locks help them achieve their ideal hairstyle even when their natural hair looks completely different. Whether you want to add more volume, try a new hairstyle, or cover up hair damage, high-quality hair extensions can help you achieve all that and more—just ask Ariana!
Foxy Locks is the leading supplier of the best hair extensions using only luxurious quality Remy hair. Discover a large variety of premium quality clip-in hair extensions from our catalogue, all of which were designed with seamless wefts. Browse our collection today!
Related posts
Pros and Cons of Tape-in Hair Extensions: A Beginner's Guide
Expert Advice on How Often to Replace Hair Extensions
Your Essential Guide to Proper Hair Care During Travel
Comments are closed here.