Boho Curls Tutorial
Here at Foxy Locks, we love creating tousled beach waves hair for a natural, volumised look. Whether it's summer or winter, boho beach waves are a go-to look for us all year round.
HOW TO GET BEACH WAVES HAIR
To learn how to get beach waves hair for yourself, watch our video tutorial and simple step-by-step guide for beautiful beach waves in a matter of minutes.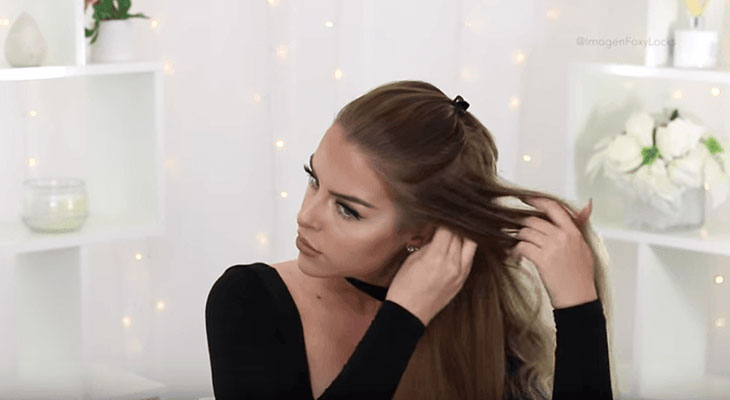 STEP 1: CLIP IN YOUR HAIR EXTENSIONS
The first step to getting your beach waves hair is to clip in a few of your Fox Locks hair extensions to give you a little more body to work with, especially if your natural locks are on the finer side. You may not need a full set with this look, as the voluminous curls will help add thickness too. Once you've added your extensions, brush out your hair, ready for styling.
STEP 2: SECTION YOUR HAIR
Next, divide your hair into two or three sections to make it easier for you to curl. We like to tie the top section into a half-up, half-down and then halve the remaining bottom section, but you can do this in as many sections as you need for the thickness of your hair.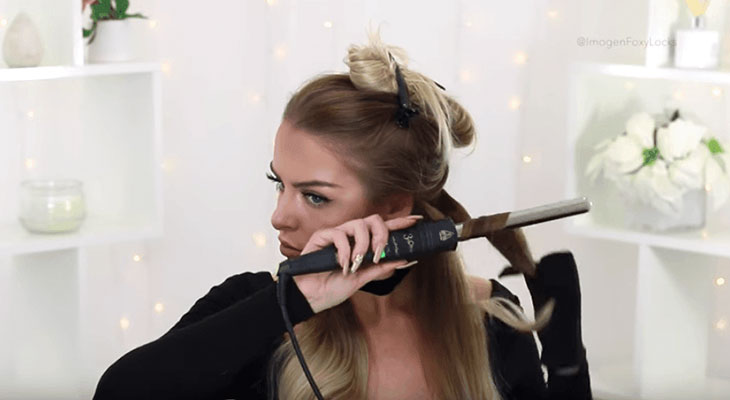 STEP 3: CREATE YOUR BEACH WAVES
Once you've sectioned your hair, take a thin curling wand (ensuring you use a heat protection glove!) and start to create your beach waves around each bottom section of your hair. Remember, the slimmer the wand, the more defined and tightly curled your hair will be.
Next, leaving just the very top of your hair, unclip most of the top section and curl your hair until you've finished the majority of your head.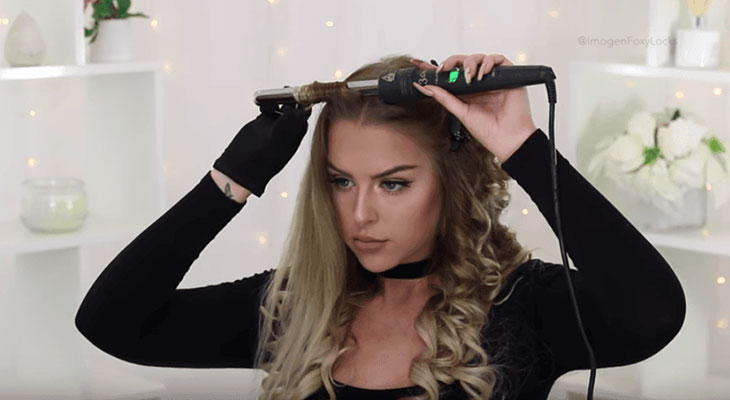 STEP 4: CURL THE FRONT OF YOUR HAIR
The next step to getting boho beach waves is to take the last remaining top section of hair and brush it out to create a centre parting. Next, using the same curling wand, curl these front sections up and away from your face to create volume right at the root and frame your face nicely. Once you've finished one side, repeat on the other. You should be left with tight, voluminous curls!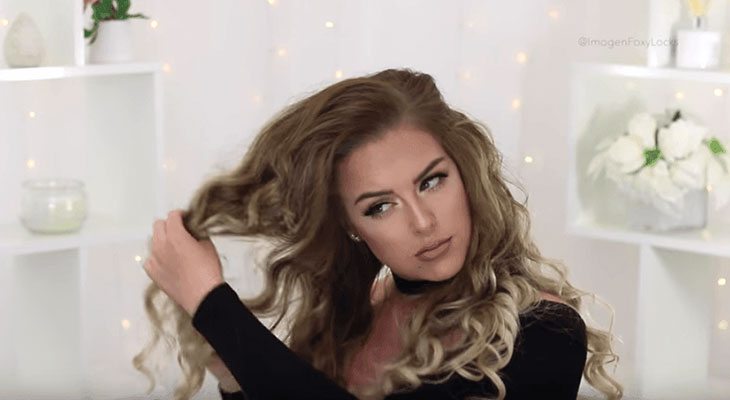 FINAL STEP: FINISHING TOUCHES
Finally, the last step in our beach waves hair tutorial is to take a comb and gently backcomb your hair in sections, concentrating at the root for even more volume. Then, pull the curls out slightly with your fingers to achieve a less structured look before adding a texturising spray and a spritz of hairspray to keep the curls in place.