Longer
Thicker
Hair
A Foxy Locks set of hair extensions could be the perfect solution to transform your look and give you the long, luscious locks you've been dreaming of. You might already know what type of colour, length and thickness you need for your hair, but there are a few elements to consider if you're unsure.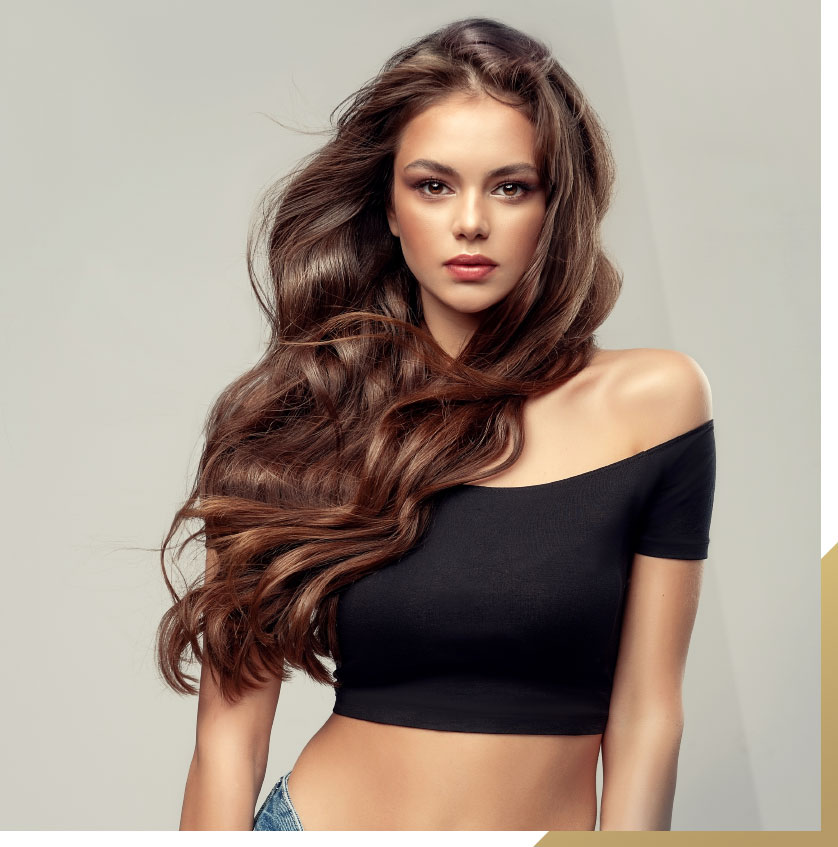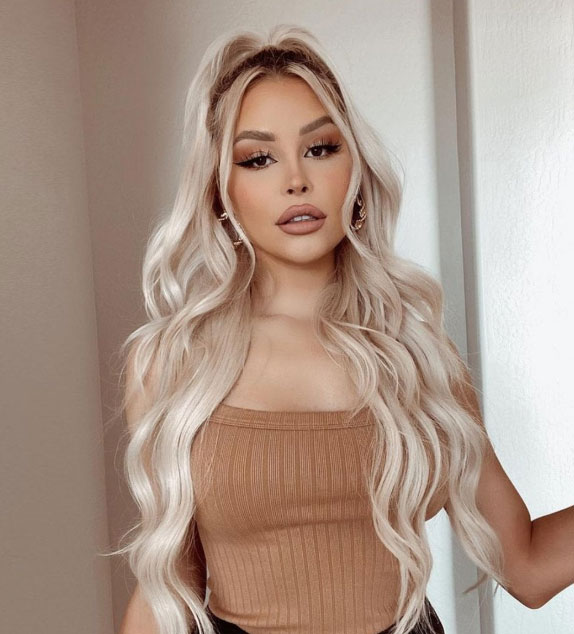 Clip-in hair extensions look their best when blended seamlessly with your natural hair, so it's important to opt for a set with a similar look to give the illusion of long natural strands. We have plenty of tips to help you achieve this, along with our hair extension finder quiz, which is guaranteed to help you find your ideal set.
Take the Hair extension finder quiz...
Start the quiz
How to COLOUR MATCH
HAIR EXTENSIONS
To get the best possible colour match, keep the following tips in mind
when choosing your set of clip-in extensions: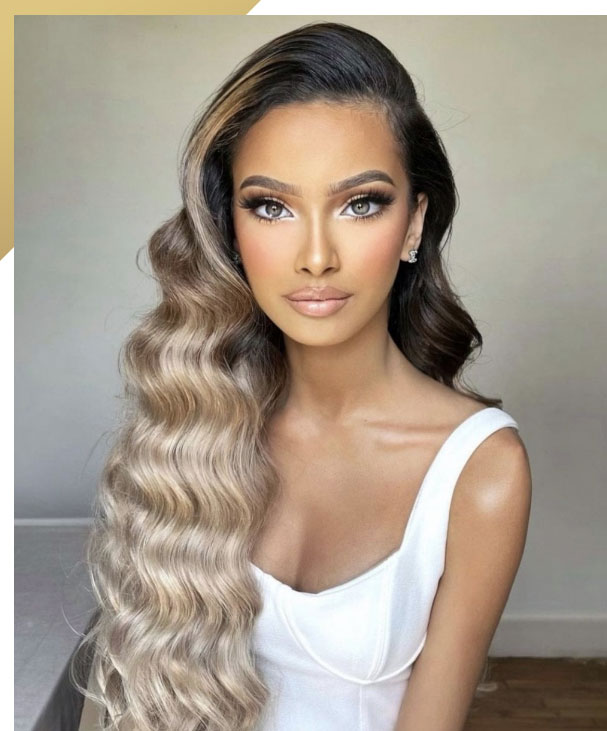 Ensure your hair complements your skin tone
Opting for a hair colour that complements your skin tone will help create a more flattering aesthetic when you're wearing your extensions. It can be tempting to experiment with vibrant reds or platinum ends to give your look an instant update, but you should always compare your chosen shade to your skin tone first. Cool blonde shades often complement a paler skin tone, while rich, warm colours tend to suit a darker skin tone; however, you can choose whatever colour you wish.
Match extensions to the ends of your hair
Your root colour can often change over time due to ageing and regrowth in dyed hair, making it difficult to get a perfect colour match for extensions. The best area to match your colour to is the ends of your natural hair, as this is where your extensions will be the most visible. Examine your colour from root to tip, paying attention to areas where the colour changes dramatically to find the perfect colour to blend with your ends.
Dyeing your Remy clip-in extensions
your clip-in extensions to match your hair colour. You can only do this with premium Remy extensions made from 100% human hair, which we offer at Foxy Locks.
Although it may shorten the life of your extensions, dying your hair extensions is an effective way to get the colour match you're looking for. Dyeing cannot be done with synthetic extensions as this will damage them irreparably.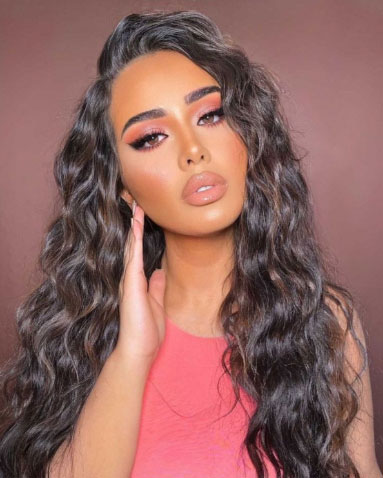 WHAT LENGTH OF HAIR EXTENSIONS
DO I NEED?
The length that you choose for your extensions is down to personal preference. However, we recommend
following these guidelines to achieve a seamless blend that looks completely natural: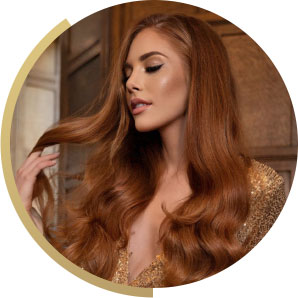 Measure your natural hair from root to tip, then do the same with your chosen extensions to get an idea of how much length you will be adding to your locks.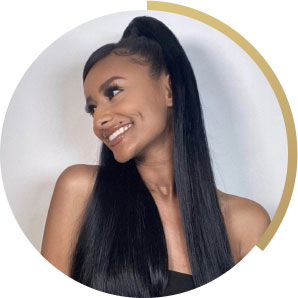 Extensions significantly longer than your natural length can look unnatural, particularly if your hair is short and thin. Try opting for a set 3-4 inches longer than your natural hair for a more subtle aesthetic.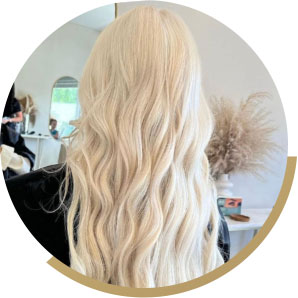 You may decide to buy a set of clip-in extensions significantly longer than your natural length. We recommend purchasing an additional pack to achieve a more seamless look.