We're sure you've seen the terms 'Wolf Cut', 'Butterfly Cut', 'Shag' and 'Mullet' floating around the internet over the past year. The haircutting styles aren't a new trend, but what do they mean? And what are the differences between them? In this blog, we identify what each haircutting style is, how you can achieve them, and whether they're right for you!
When changing your hairstyle dramatically or removing a lot of weight or length, it can be an unnerving experience! We'll help you to break down the key terms to use and what to ask for when consulting with a hair stylist to ensure that you get the perfect style for your face shape and lifestyle. It always helps to create a Pinterest or mood board prior to your appointment to help you visually communicate your preferences – whether you like the layers from one inspo photo or the fringe from another, you can always couple up different sources of influence to create something unique to you.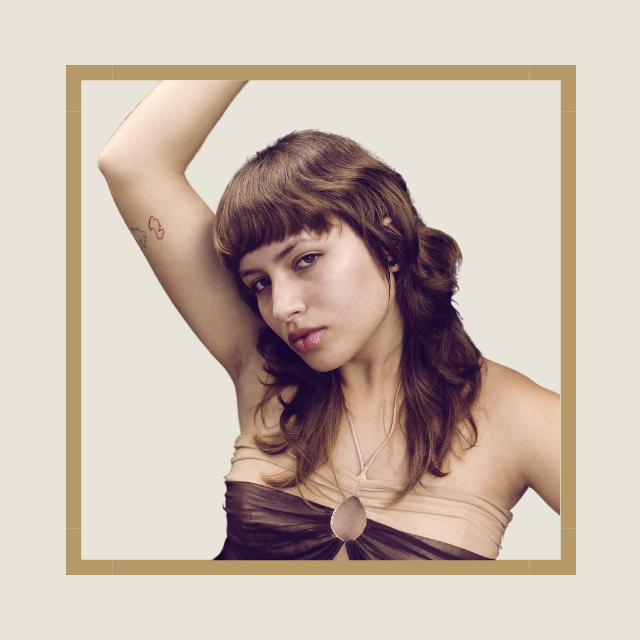 70s Shag Haircut
The 70s Shag is the original hairstyle, with modern variations being inspired by this rock and roll staple. Featuring choppy layers and a fringe, the shag features lots of volume around the crown of the head and around the face. The haircut is an absolute classic, created by Paul McGregor for American actress Jane Fonda in 1971. The style is completely customizable and versatile, with a variation to suit any face shape, length or hair texture.
Butterfly Haircut
This is the more subtle variation of the Shag style, with wispy, cascading layers pulled away from the face instead of crowding your features. The hairstyle gets its name as it is reminiscent of delicate butterfly wings. The goal of the Butterfly haircut is to remove weight and density for a lighter look and feel, making it perfect for anyone with thick hair who wants to keep their length. The butterfly cut is a soft and subtle alternative to some of the more edgy styles, so is great for easing in to a new look or for casual wearability.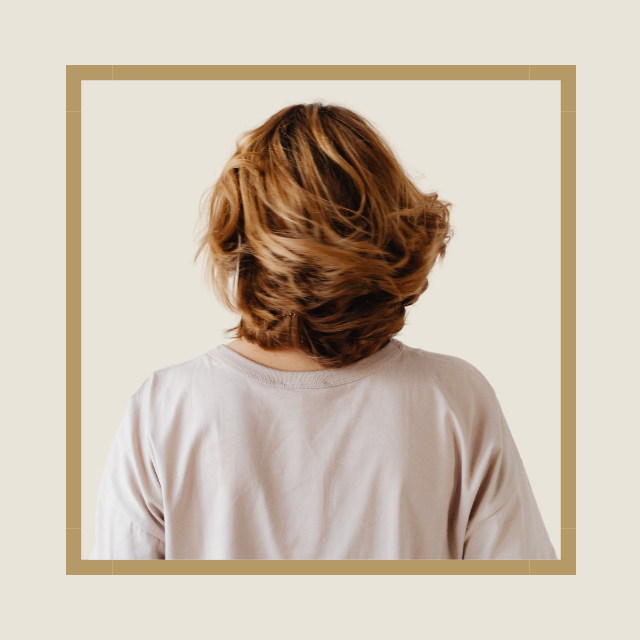 Mullet
Although they have had a humorous reputation in the past, the mullet came back into fashion with a powerful vengeance in the 2020's (thanks lockdown!). Typically a men's hairstyle, the mullet is categorized as being short at the front, top, and sides, and left to grow out at the back. The adoption of new styles inspired by the 'business in the front, party in the back' hairstyle has led to a modern uptake and resurgence of the eighties style. With annual Mullet Championships taking place in the USA, it is likely that some variation of the ironic comeback will stick around for a few more years to come.
Wolf Cut
This is a mix of the 70s shag and the mullet styles, offering a more wearable but still dramatic textured look. The wolf hairstyle prioritizes body and movement, with stacks of face-framing layers and an overall tousled, undone appearance. Perhaps the most adaptable of the variations, there really is a wolf cut to suit everyone depending on your preferences. Despite its low maintenance and casual appearance however, it can require styling and upkeep to achieve your desired finish each day.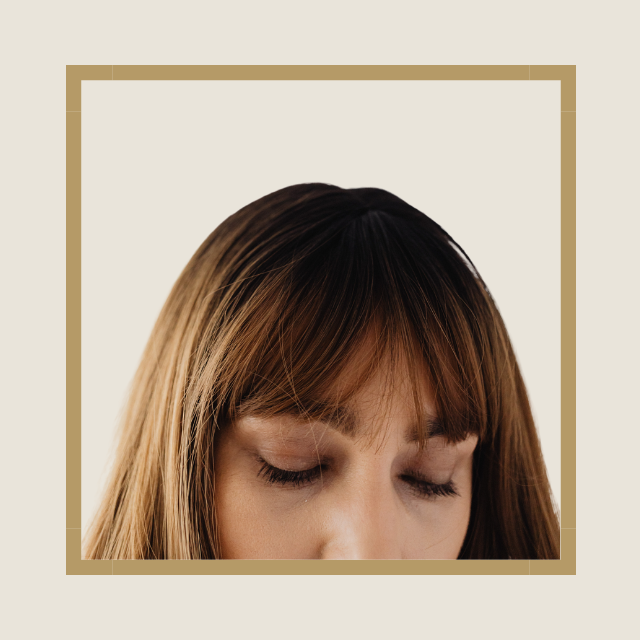 What To Ask For
So you're decided on your hairstyle inspiration and which shag variation you're aiming for – great! Here are some important questions to consider before your haircut to help guide your stylist into creating the perfect look for you. Where do you want the shortest layer to fall? How many layers do you want? Do you want to keep weight at the top or distribute it through the mid-lengths and ends? Are you keeping your length? In terms of the fringe and face framing, do you want a wispy look, or do you prefer feathery curtain bangs? Perhaps you want a heavier block fringe? Do you want your ears to peep out with side burn action?
Face Shape
Oval – Known as being the ideal face shape, those of you blessed with Oval faces can experiment with any of the above styles and it will flatter your features regardless. Important factors to consider are your lifestyle and desired level of maintenance. For example, if you want to be able to tie your hair up, opt for longer layers, while a fuller fringe may require more frequent trims to maintain a polished look.
Heart – Opt for face framing layers and a fuller fringe to balance out your forehead width. Avoid volume in the crown and temples to give the illusion of an Oval face shape. Wolf cuts with more layers throughout your ends would be ideal.
Round – Elongate your face with a curtain bang moment, with plenty of texture and volume at the top rather than through the ends. Shorter layers will achieve this look. Opt for razor cut styles rather than scissor cut for a choppier, edgier style.
Diamond – Compliment your prominent cheek bones and jawline with a shorter length shag mullet, or chin-length layers if you don't want to lose your length. Balance your features with a full fringe that sits just above the brow. Blending your fringe with layers throughout the crown and face framing will help this to appear less blunt and harsh.
Square – You suit delicate face framing layers starting at your cheekbones and concentrated throughout the ends of your hair. Avoid too much volume on the top and opt for wispy bangs instead of bluntness to give your face a delicate appearance.
Rectangle - You are the perfect canvas for a shorter shag. Opting for a chin-length Butterfly cut variation with a wispy fringe to soften your face shape and take away from angular cheek and jaw lines.
We hope you enjoyed this insight into the current trending haircuts and variations of the shag hairstyle. The best part is that you can still wear your hair extensions with any of these looks for added length blended with your layers!