With inclusive exercise content rapidly taking off on social media, especially with our favourite TikTok rising stars @NataleeBFitness and @SydGrows, we thought we'd get involved in the fitness girly era.
The gym is a place of sanctuary and wellness, and regardless of body type or athletic ability you deserve to feel your best when you work out. Whether you like to sweat it out makeup free or in full glam, it's the showing up that counts!
Here, we've curated some of the easiest gym hairstyles for you to try on your next visit, prioritizing comfort and suitable for any physical activity.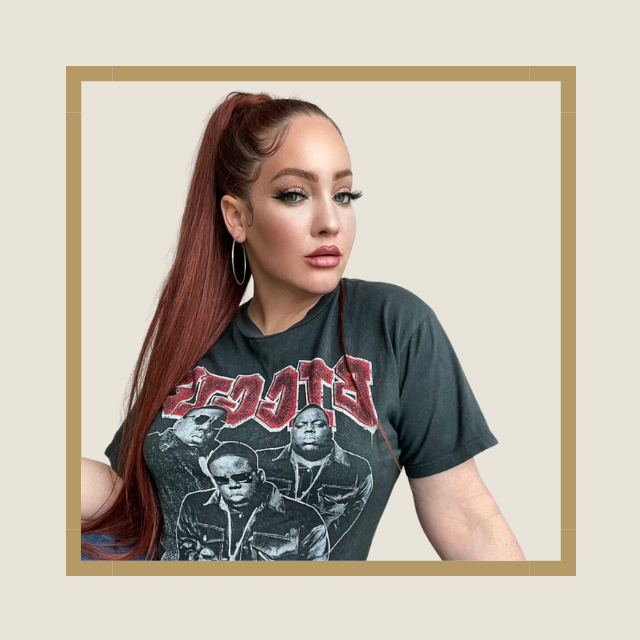 High ponytail
The go-to hairstyle for any training session, the high pony is a practical and foolproof method to keep your hair out of your face and minimize distractions while you exercise.
To begin, brush your hair to remove any tangles. The Foxy Locks Ultimate Detangler & Smoother Brush makes a great addition to any gym bag – just chuck it in and away you go!
Flip your head upside down and gather all your hair at your crown
Hold firmly, and smooth into place with your brush to ensure there are no bumps
Secure the ponytail in place with an elastic band, making it as tight as you prefer
Secure any loose pieces with grips, or accessorize with a cute scrunchie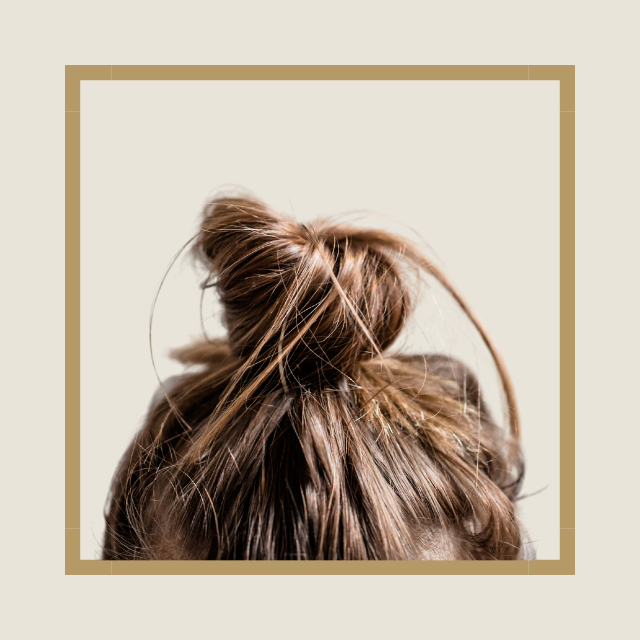 Messy bun
The perfect effortless hairstyle for a low-maintenance workout, the messy bun is an all-rounder when it comes to looking and feeling good.
Follow the same initial steps as the high ponytail by brushing through and gathering your hair at your crown in a hairband
Twist the ponytail loosely until it starts coiling around the base
Wrap the twisted ponytail to form a messy donut shape
Secure the bun in place with another hairband over the top
Pull out some loose strands to frame the face, or from the bun itself to give a more relaxed and undone feel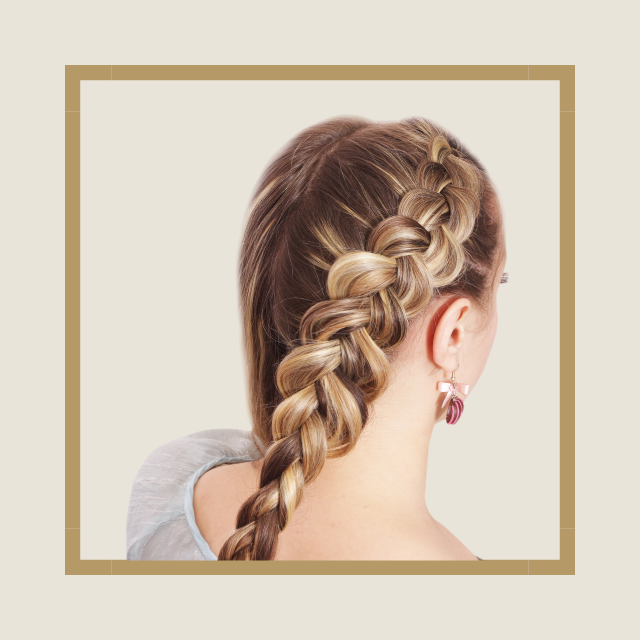 French braids
One of the beauties of the French braid hairstyle is that it doesn't require freshly washed hair – in fact, the longer after wash day the better! The natural oils from the scalp protect and rehydrate the hair shaft, and this style is perfect for maintaining a put-together appearance while delaying wash day. You could also use a hair mask or hair oil before styling to nourish and treat your lengths.
Detangle your hair and use a tail comb to form a centre parting through your hair from the top of your forehead to the back of your head
Section off one half temporarily by tying in a loose ponytail
Of the loose half, take a section from the top front of the hair, about an inch wide
Split this section into three equal parts. Begin braiding by holding each section between your fingers and crossing the right section over the middle, then the left section over the new middle strand
As you continue to braid down the length of hair, add more hair from outside the plait, evenly distributing it between the three sections
Repeat the process of adding more hair until your braid has snaked from the top of your head to the nape of your neck, then continue to the ends of your hair in a regular three-strand braid
Secure the ends with a hair band. Pull out face-framing sections if you desire, but otherwise, you're good to go!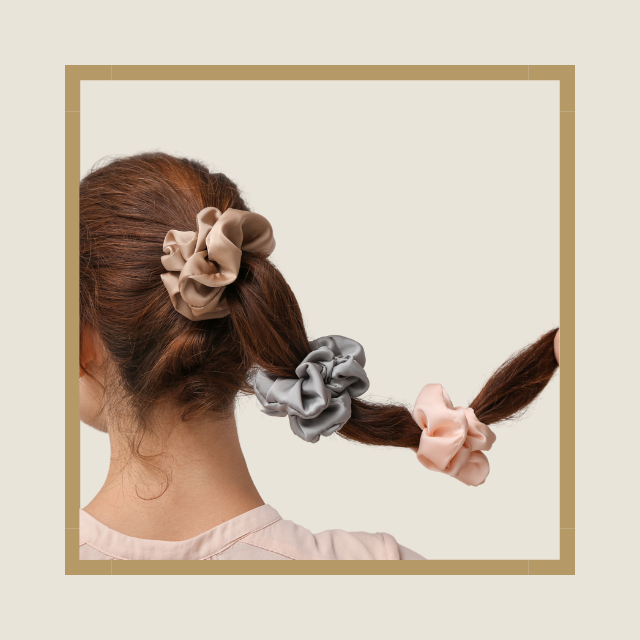 Bubble extension ponytail
This hairstyle is perfect for those of us who wear clip in extensions on a daily basis and still want to keep the luxurious look and feel of longer, thicker hair to go to the gym. If you work out whilst wearing your extensions, we recommend lower-intensity exercises like walking or yoga.
Brush through your hair and gather it towards a ponytail at the middle-back of your head to secure in a hairband
Using a styling product of your choice, like mousse or gel, smooth the hair in the direction of the ponytail using a soft bristle brush
Once the hair is slick and there are no bumps, redo the ponytail if necessary, it's time to fit your clip in ponytail hair extension
Slide the clip of the extension ponytail above where your natural ponytail is tied
Wrap the extension ponytail around the hair to secure it in place, using grips to fix it firmly
Once the ponytail extension is fitted it's time to craft the hair 'bubbles', beginning a few inches from where your first hairband was placed
Repeat using multiple hairbands down the length of the ponytail, spacing an even distance apart
Manipulate the width of your bubbles by gently teasing and pulling the hair between sections to your desired shape, setting it in place using a light hold hair spray
Care and maintenance
Always remember that taking care of your natural hair and extensions is paramount to their longevity and appearance. When wearing extensions to the gym, be mindful that sweat can cause them to feel dry, and rigorous exercise can cause them to become tangled if your hair is styled completely down or in a loose style like a ponytail.
Post gym, untie your hair if it has been styled up and remove your extensions carefully. Gently brush out any knots starting from the ends and working your way up the hair in a downward motion. Follow your usual hair wash routine to prevent buildup of product and grease in the hair extensions. Use a heat protectant to blow-dry or leave your hair extensions hung up to air dry, finishing with a few drops of hair oil on the ends to keep them soft and luscious.
Hair extensions can enable you to feel confident in the gym, empowering you to feel dedicated and motivated. Crush your fitness goals with the support of Foxy Locks, we're rooting for you!