Spring has officially sprung! As the flowers begin to bloom and the days become warmer, it's time to welcome the new season and embrace the Easter celebrations. This time of year is perfect for embarking on a renewed sense of creativity and self-expression, so why not experiment with some new hairstyles to elevate your look?
In this blog post, we'll explore some of our top picks for combining current trends with Foxy Locks luxury Remy hair extensions, and our guides for recreating the styles that best suit you!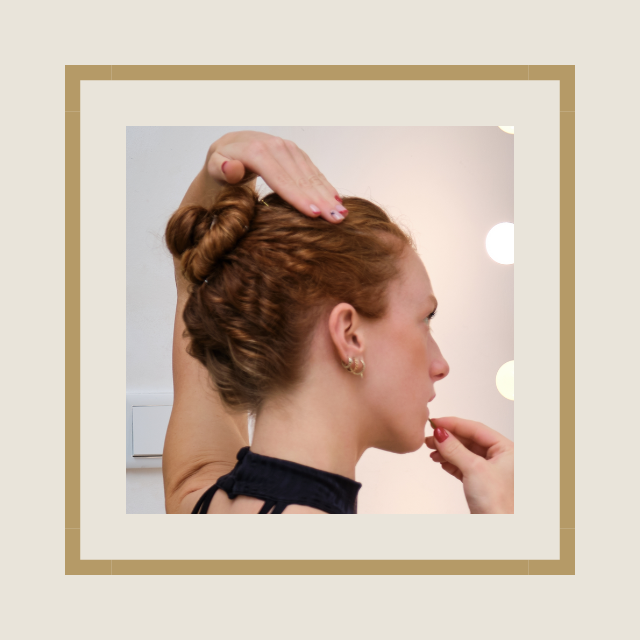 Ballerina bun
The ballet core trend has gained huge momentum on TikTok recently, having taken the fashion world by storm. The style is characterised by its graceful, delicate, and feminine elements, that evoke the elegance of classical ballet. The ballerina bun is a timeless, effortlessly chic hairstyle, perfect for the changing seasons.
1. Start with clean, dry hair that has been brushed to remove any tangles.
2. Gather your hair into a high ponytail, near the crown of your head, and secure it with an elastic band.
3. Twist your ponytail tightly, coiling it around the base of your ponytail. Once you have formed a twisted bun, secure it with another hair band or grips.
4. Set the look with a light-hold hair spray, and comb any flyaways or baby hairs out of the way.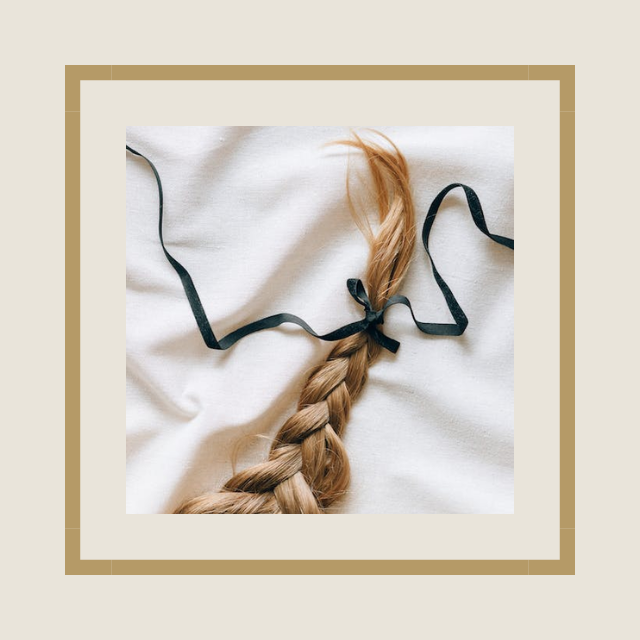 Ribbon braids
The 'coquette' girl is another fashion trend currently having its moment in the spotlight. A playful, romantic take on modernised vintage aesthetics and details, the coquette girl is drawn to the classic charm and creates a sense of allure with her fashion and beauty choices. Incorporating lace or ribbon into the hair is a perfect way to add a sense of soft flirtatiousness, and for this look, we chose plaited braids.
1. Begin by detangling your hair and parting it down the centre. For ethereal length, clip in smaller wefts of your Foxy Locks hair extensions from the bottom of the ear and nape of the neck towards the back of your head.
2. Tie the two halves of your hair at the base of your neck, covering the wefts of the extensions with your natural hair to blend seamlessly.
3. Take a long length of ribbon, and tie this around the base of the ponytail, ensuring it's tight and secure. You should have two equal lengths of ribbon hanging alongside your hair.
4. Divide your hair into three equal sections, with the ribbon incorporated into the two outer sections of the hair.
5. Begin plaiting down the length of your hair, by crossing the right strand (with ribbon) over the middle strand, and then cross the left strand (with ribbon) over the new middle strand.
6. Use a small hairband or elastic to secure this in place once you have reached the end of your hair. If you have remaining ribbon, tie this in a bow for a pretty finishing touch.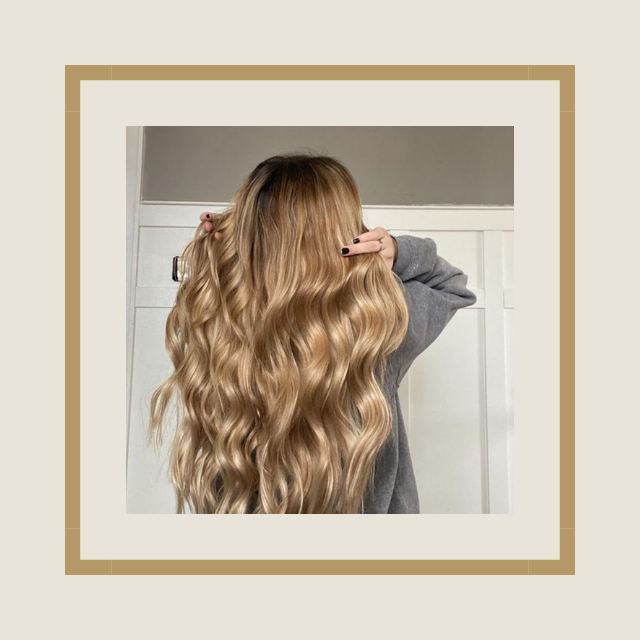 Loose waves
Loose waves are a super simple, go-to hairstyle for maximum comfort and wearability with minimum effort. Giving a more polished, refined look, the sophisticated style is perfect for spring picnics, botanical garden walks, or sitting down with family for an Easter meal.
1. Begin this look on freshly washed hair, and blow-dry using a heat-protectant product. If you want extra luscious length and stunning volume, clip in your Foxy Locks extensions as you normally would.
2. Part the hair into manageable sections, and begin curling by facing the wand away from your face for a flattering finished look. The Foxy Locks 32mm curling wand is the perfect width barrel for a natural-looking, seamlessly blended look.
3. Curl your full head of hair, using hairspray between each section to set the curls in place.
4. Once completed, use a soft bristle brush to gently brush through the hair and separate the curls, manipulating them into loose waves.
5. Finish with a light spritz of hairspray, and you're good to go!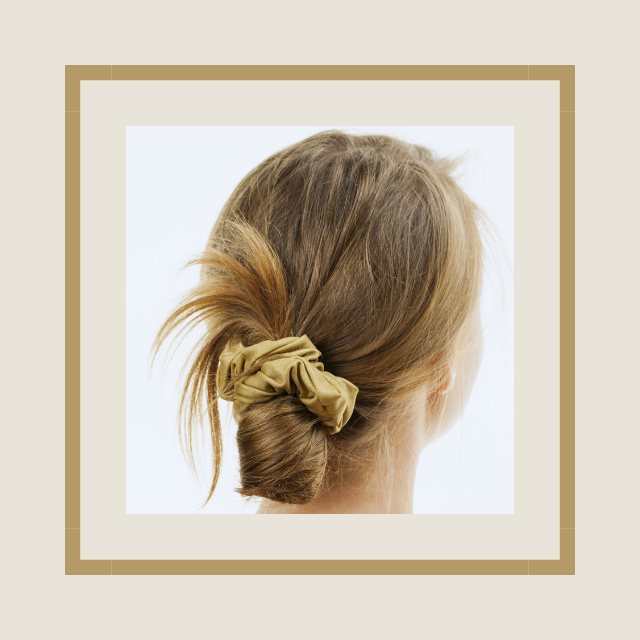 The low chignon
This is the perfect hairstyle for a minimal, yet glamorous, low-maintenance appearance. Reminiscent of the 'Clean Girl Aesthetic', which leans into emphasising your natural appearance, the low chignon is practical yet graceful. Begin by preparing your hair, using the Argan Oil Infused Shampoo & Conditioner Duo to wash, and applying a light texturizing spray or mousse whilst blow-drying with a diffuser fixture.
1. Gather the hair into a low ponytail at the nape of your neck, and secure it with a hairband. For a polished look, use a comb to smooth out any bumps, retying the hairband if needed.
2. Twist and wrap the ponytail and coil into place around the base, tucking in the ends underneath and securing with grips.
3. Anchor the chignon into place ensuring it's tight and secure, placing grips underneath for a discreet appearance.
4. Leave the look as it is and set it with hairspray, or pull out some face-framing sections to finish off.
You're now Springtime ready! With luxury hair extensions and care products from Foxy Locks, you'll be ready to kickstart the new season with a new lease on life. From clean girl to coquette, to ballet core, we've got you up to date with the latest trends and styles for re-energising your look. We hope you enjoyed this guide on creating our current favourite hairstyles, and can't wait to see the variations you create. Tag us on socials if you try any of these looks!