Dutch Braids Tutorial
Chic and stylish, dutch braids are classic look and one of our most asked-after styling tutorials. Once you know how to do dutch braids, achieving this versatile style is easy!
HOW TO DO DUTCH BRAIDS ON YOURSELF
Ready to learn how to do dutch braids on yourself? Our simple video and step-by-step guide will help you perfect the look every time.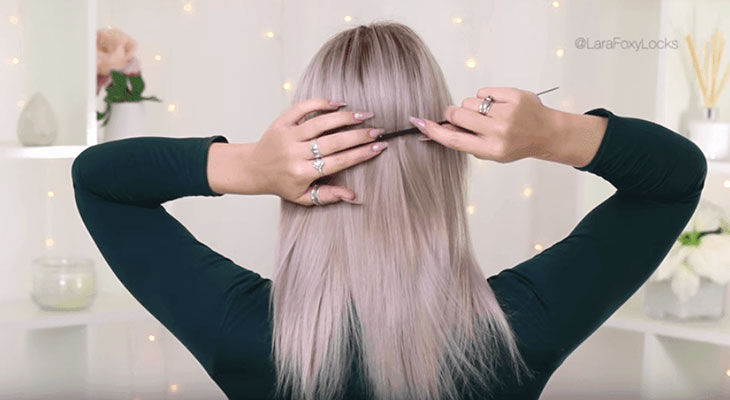 STEP 1: CREATE A CENTRE PARTING
The first step in creating your dutch braids is to brush your hair out and ensure it's tangle-free and ready to style. Next, create a centre parting all the way down your head and separate the sections into two.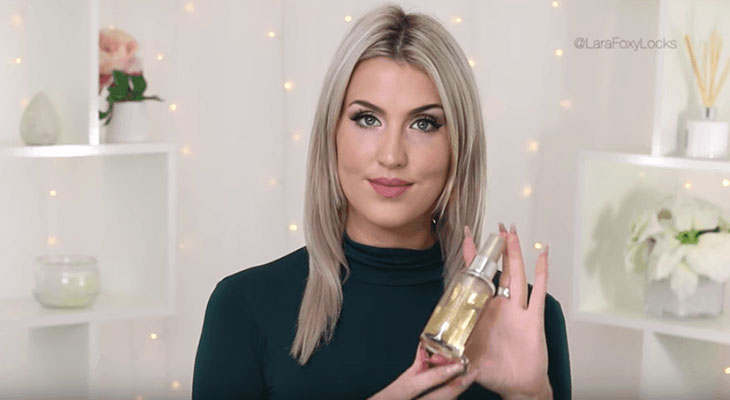 STEP 2: USE HAIR OIL
Once you've brushed and detangled your hair, the next step is to work a generous amount of hair oil through each side of your hair to make it super smooth and prevent any flyaways.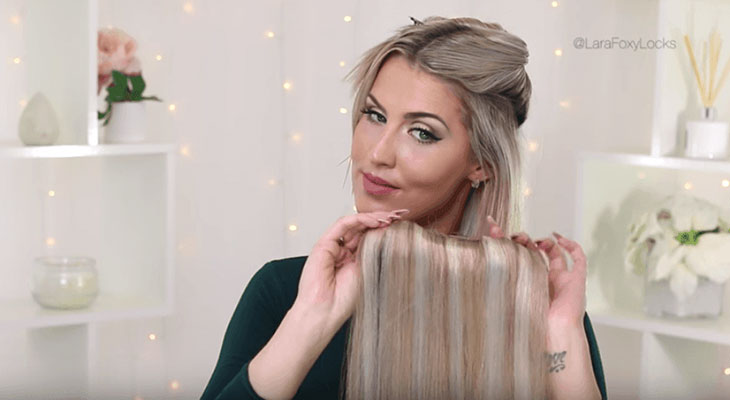 STEP 3: CLIP IN YOUR HAIR EXTENSION
Next, section one side of your hair into two parts by gathering the top section and creating a neat parting diagonally down towards the nape of your neck. Add your set of Foxy Locks 3-clip weft hair extensions close to this parting. For this style, you'll need to ensure that these first wefts are clipped in upside down so they remain hidden once your hair is tied up.
Then, simply add a set of 2-clip weft extensions above this in the usual direction, which will serve to add extra thickness. Once you've finished, repeat this process on the other side of your hair.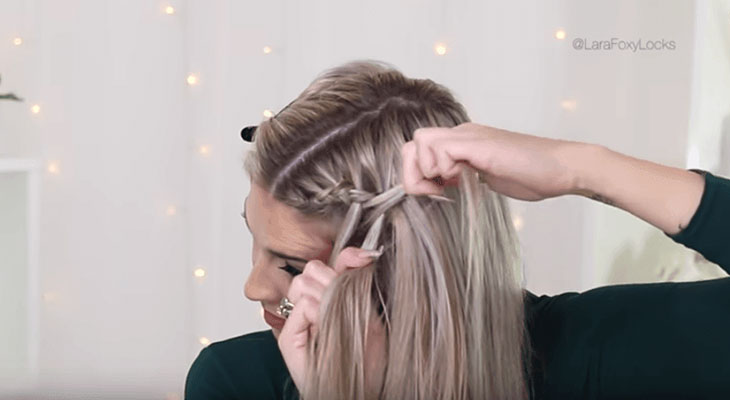 STEP 4: CREATE YOUR DUTCH BRAIDS
Next step is to start your dutch braids! Concentrating on one side of your hair, start by taking the top front section and begin a tight standard plait. Incorporate additional strands of hair underneath your plait as you go along, ensuring you keep a tight tension on the braid for a sleek finish. Continue this diagonally along towards the back of your head until the entire side of your hair is included in the braid and tie it off with clear hair elastic.
Learning how to do dutch braids on yourself can be fiddly and may take a few goes to get right, but, with a bit of practice, you'll become a pro in no time.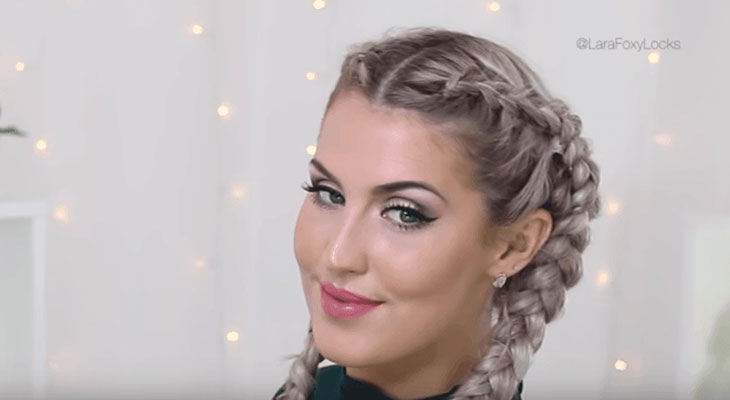 FINAL STEP: REPEAT AND PERFECT
Once you've finished one side, simply repeat on the other side of your head, ensuring your braids are as symmetrical as possible. Finally, spray with hairspray to prevent any baby hairs and flyaways coming loose.
Now you know how to do dutch braids on yourself, you can do this style for a variety of occasions!
GET THE DUTCH BRAIDS LOOK